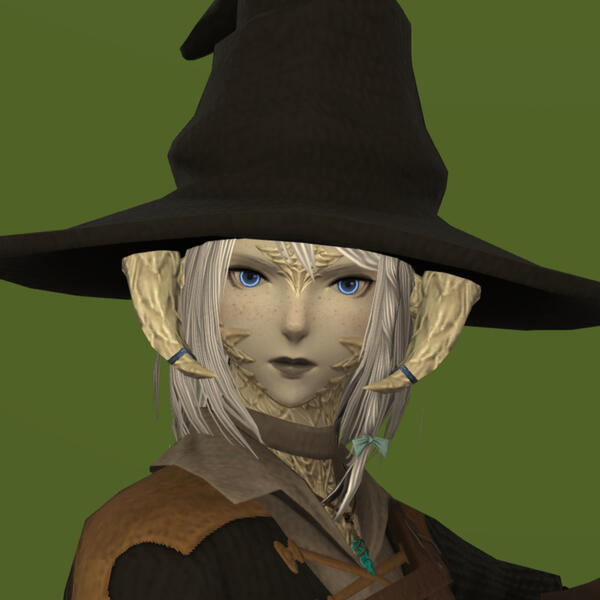 NAME: Mordael RoseHeart
RACE: Au Ra, Xael
GENDER: Woman
AGE: Mid-Twenties
BUILD: Female, Albino, Athletic, 5 feet tall
OCCUPATION: Mercenary, BIG DANGO
SKILLS: Magic, Fighting, Basic First Aid
VIRTUES: Compassionate, Steadfast, Brave
VICES: Pride, Lust for Battle, and Quick to Anger
There aren't many personal details known about Mordael, however, through some asking around or intell gathering you have learned the following:
1) She is an Albino Xael from the far off land(s) of the Azim Steppe in Othard.
2) She once was a Gladiator in the Ul'dahn arena, as an Albino Miqo'te called the "Ashen Rose"
3) She fights savagely, using a variety of blades and magic. Recently, she has been seen using a Scythe.